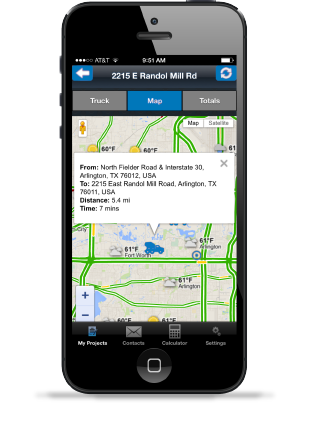 Track

YOUR TRUCK.

Control

YOUR POUR.
Martin Marietta's ReadyTrac™ app uses GPS technology that allows you to monitor, track, and control your pour from your smartphone or tablet.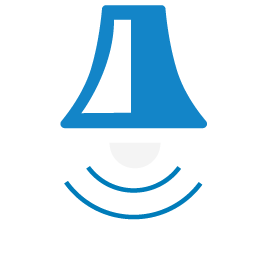 Control YOUR POUR by receiving alerts when your trucks leave Martin Marietta's plant and arrive on your job site.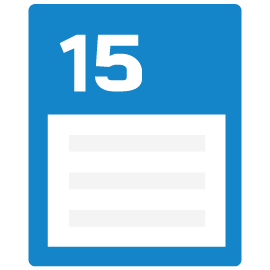 Manage YOUR POUR by seeing the date, time, order number, quantity, location and more for past and future orders.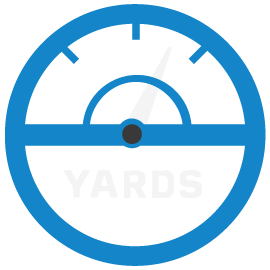 Track YOUR POUR by monitoring how many cubic yards of concrete have been poured and how many are still en route.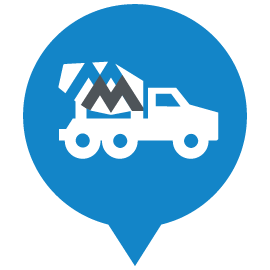 Track YOUR TRUCK utilizing GPS technology from the time each truck leaves the plant to the time it arrives on your job site.