'This area is absolutely booming'
Martin Marietta capital project helps Virginia quarry safely & efficiently meet demand
Sep 15, 2022
The factors are nearly too many to name, says Plant Manager Chris Meyers.
Across Maryland and Virginia, public officials are gearing up for a slate of projects related to the Infrastructure Investment and Jobs Act. In cities like Richmond, Baltimore and Washington, D.C., young professionals – still adapting to post-pandemic life – are taking advantage of flexible work and moving to the suburbs, creating a boon for home builders and drawing a host of large retail chains. As they continue to expand, tech companies like Amazon are building more and more large warehouses and data centers.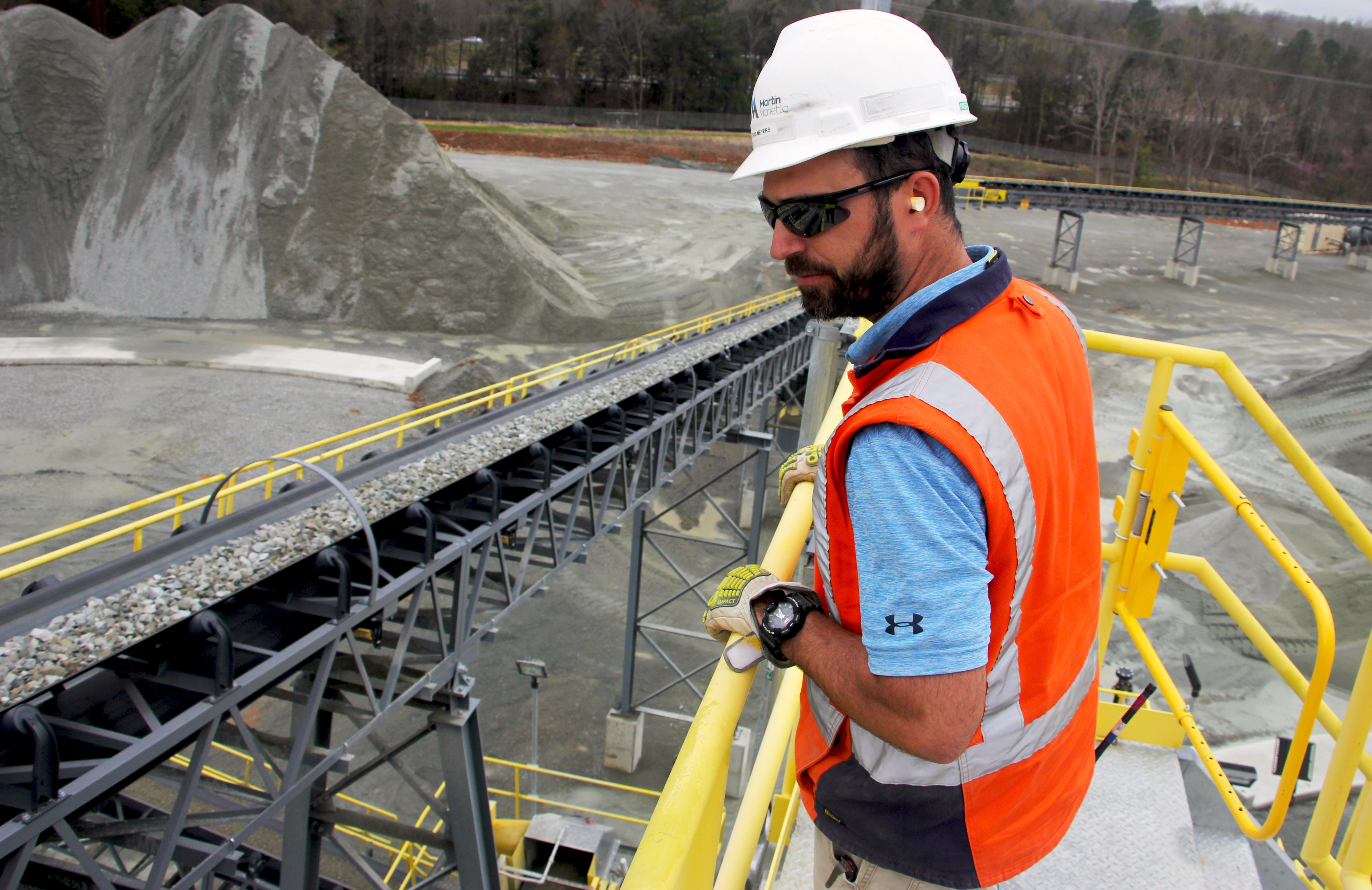 "We've been running at full capacity for a while now," Meyers says. "Not just us, but our competitors as well. This whole area is absolutely booming."
As the production season kicked into high gear this past spring, Meyers and the rest of the crew at Anderson Creek Quarry attacked the booming demand with a new weapon in their arsenal: a newly constructed $20 million plant.
The addition replaces a "hybrid plant" that had proved challenging to the team just northwest of Richmond since it was installed in the early 1990s, Meyers says.
"Our new plant offers a ton of advantages," he says. "It will drop our man hours and our cost-per-ton, and give us a bit more flexibility to better meet our customers' demands. It's helping us become safer and more efficient."
Built over the course of about a year, the plant has had a tremendous impact since it was commissioned in late January, says Area Production Manager David Wood while noting the new equipment has allowed the team to greatly improve production.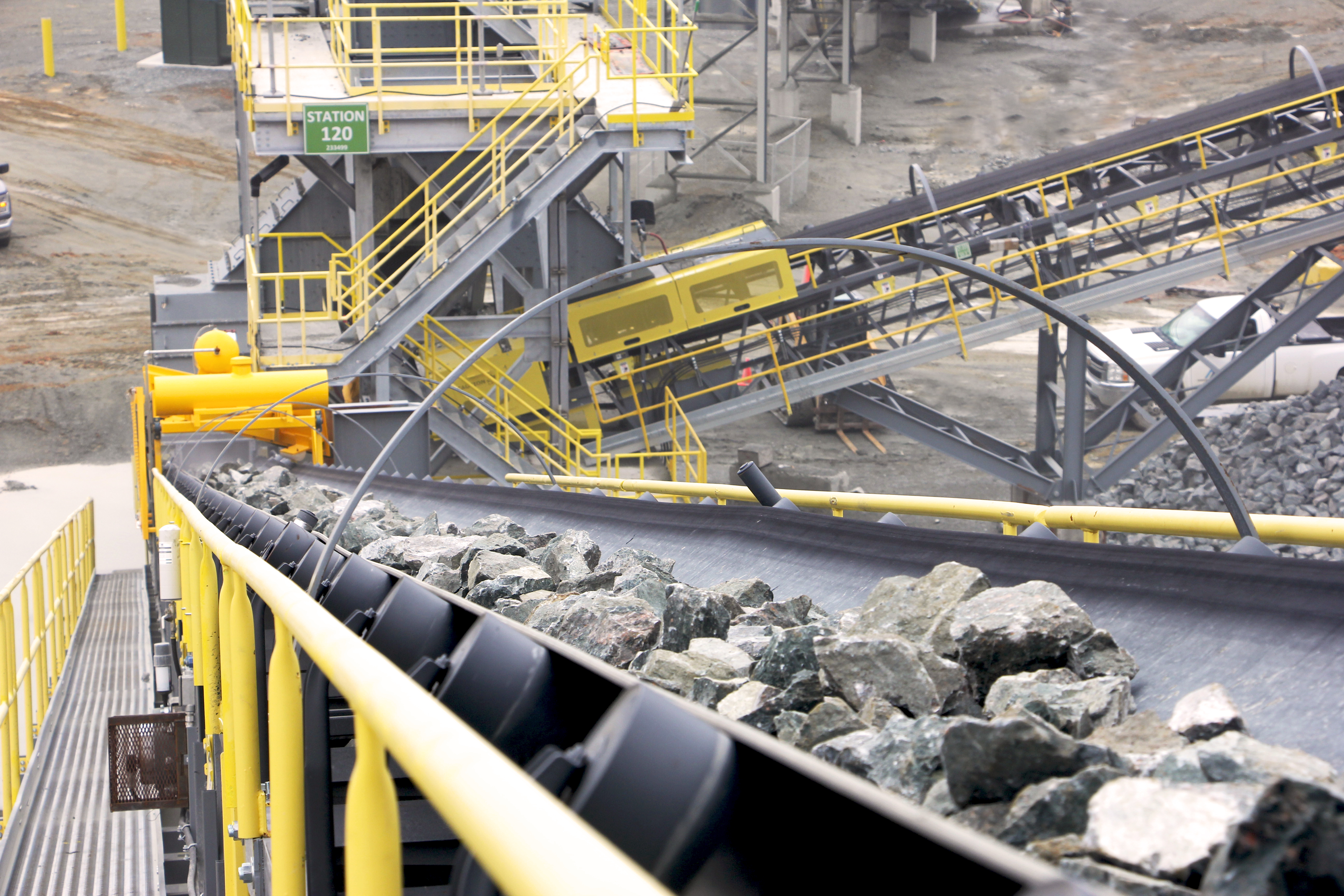 "Chris and his crew did a phenomenal job to keep this project moving as quickly and as safely as possible," Wood says. "There were some delays, but as a group, they communicated well and never lost sight of the task at hand."
With the plant now fully functional, Meyers says the team's goals for this year are to learn more about how the equipment operates while safely pushing its capabilities.
Foreman Chris Baddour says the process is bringing a great sense of excitement to everyone at Anderson Creek.
"We take a great deal of pride in the work we do, and we're excited to hit our goals more efficiently," he says. "This plant has greatly boosted our team's morale. We love seeing the results of our hard work and this plant is helping to make sure those results are improved."