Houston district raises funds for first responders' families
Mar 01, 2023
The Houston District was recently able to swing, putt and drive for a great cause.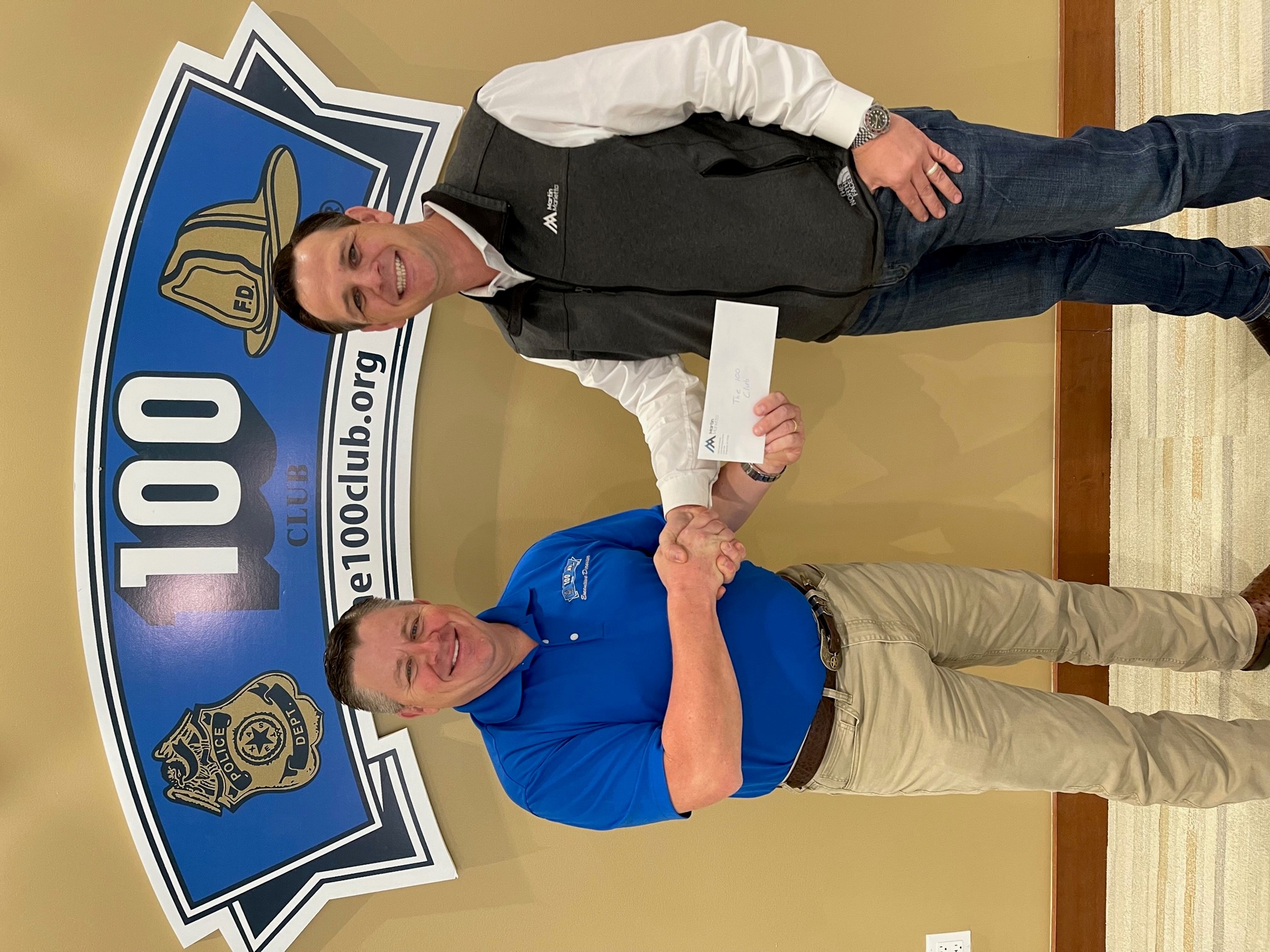 Houston District Sales Manager Josh Bracke says he was ecstatic to deliver a $15,000 check to the 100 Club after the district's inaugural charity golf tournament last fall.
Active since 1953, the 100 Club financially supports the dependents of first responders killed in the line of duty. This includes providing financial support and other assistance, and offering college tuition aid for the responder's children.
"I am extremely proud to be a part of such a great event," says Bracke, who served as a tournament organizer. "The 100 Club is a tremendous organization, and I am honored to be a part of the Martin Marietta team that was able to raise money for this awesome charity."
Involving 92 players, including Martin Marietta customers and vendors, the tournament was run by about 30 company employee volunteers.
Leslee Camardo, the 100 Club's membership coordinator, says donations like these greatly support the group's mission.
"We cannot do our critical work without donors like Martin Marietta," she says.