Heroes make Martin Marietta
Safety representative finds company through program helping veterans transition to civilian life
Apr 01, 2021
As a United States Marine, Master Sergeant Tony Perez spent the bulk of his 24 years of service concerned with bullets, Band-Aids and beans. Now retired from the military, he intends to spend the next phase of his career using his logistical skills for another cause: safety.
"I was an inventory management specialist, which means I managed everything from rations to clothing to battlefield items like tents," Perez said. "In the final seven years with the Marines, I took on another challenge as a safety officer. There's an element of safety involved with just about everything Marines do."
Toward the end of his military career, and while stationed at Marine Corps Base Camp Lejeune in North Carolina, Perez learned about a group that helps military servicemembers transition from military life to civilian life.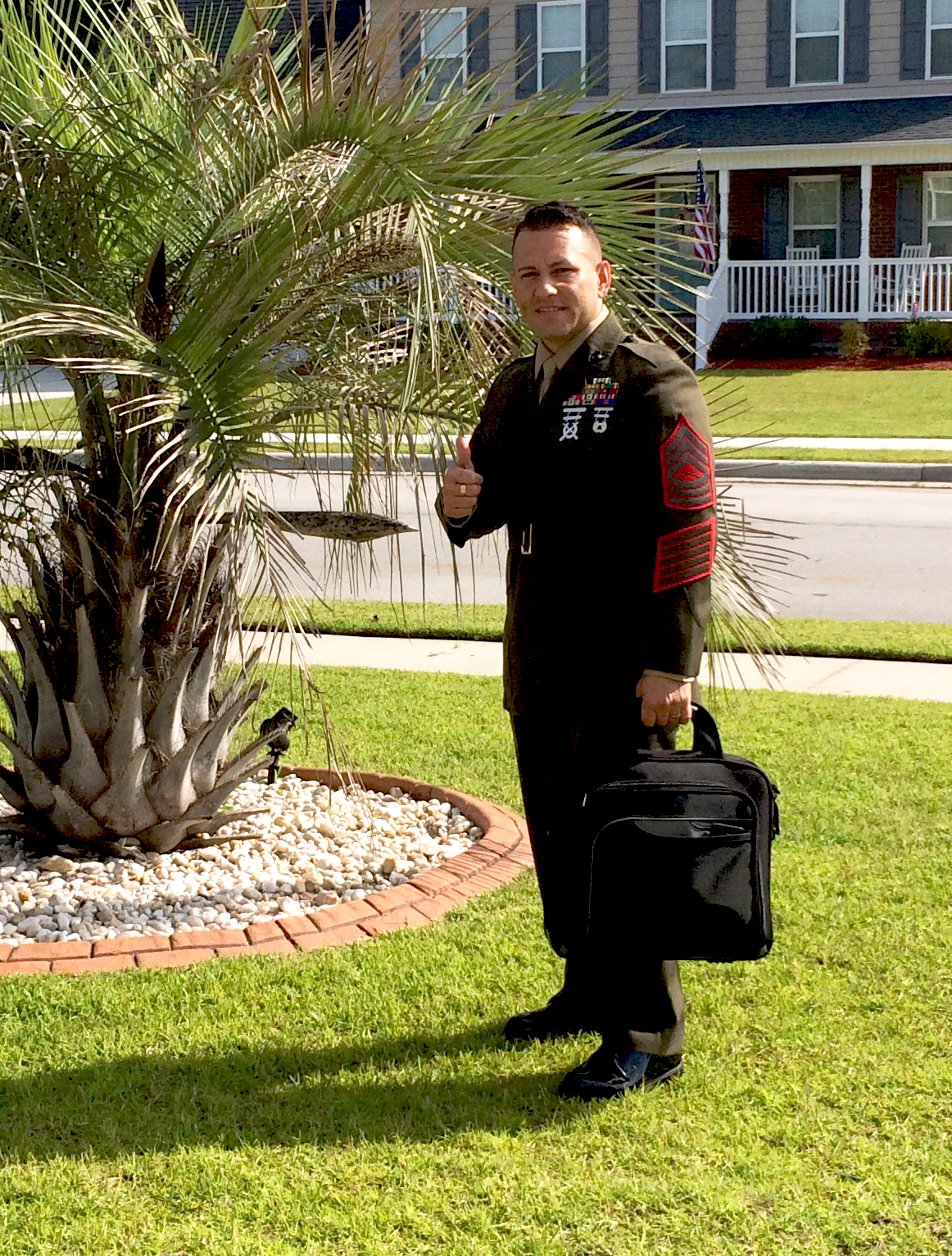 "I found Heroes MAKE America, a program run through The Manufacturing Institute," he said. "Never did I think manufacturing would be something I would get into, but I did understand that manufacturing requires safety, so I participated in the program thinking that was how I would market myself."
While Martin Marietta afforded next to no quarry tours in 2020 because of the pandemic, the company worked with Heroes MAKE America on numerous occasions in 2019. One such venture brought Perez to Pomona Quarry in Greensboro, North Carolina.
"(Senior Safety Representative) Andy Whitworth was there doing the safety briefing and making sure we had the right site-specific training, and that's when I said, 'This is the guy I have to talk to,'" Perez said.
The men met that afternoon and discussed Perez' time in the Marines and a bit about what is required of a Martin Marietta safety representative. Perez grew even more interested when he heard Whitworth mention that the East Division was hiring.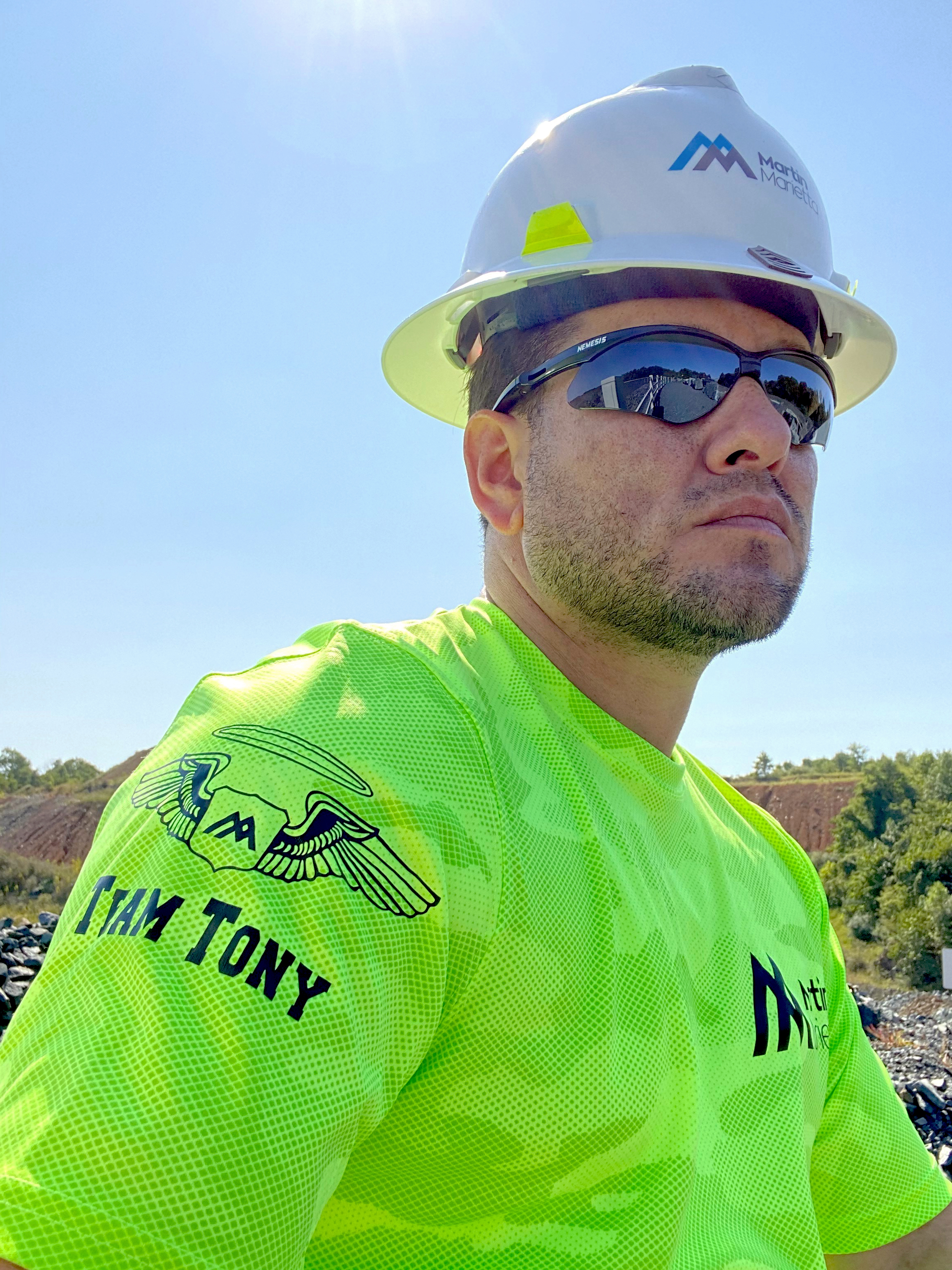 "When I went home and realized how large Martin Marietta really is, I thought this could be a real opportunity," Perez said.
He applied with the company and, soon after, accepted a position as a safety representative in the Maryland District. Recently, he celebrated his first year of Martin Marietta service.
Babs Chase, vice president of military and veterans programs for The Manufacturing Institute, said partnerships between the Heroes MAKE America program and organizations like Martin Marietta are incredibly important for many servicemen and women.
"We are honored every time a service member, veteran or military spouse trusts Heroes MAKE America with their transition to prepare for and find their next 'mission,'" Chase said after learning of Perez' story.
For Perez, the program couldn't have worked any better. He found a job he loves and his wife, Larissa Perez, and their children, Brisais, 14, and D'Artagnan, 19, are enjoying their Maryland home.
"In the Marine Corps, we value honor, courage and commitment," Perez said. "One of the things that attracted me to Martin is that there's a similar foundation here. The company is world class. For me, it's proven to be a great decision."