Asphalt and paving project wins quality in construction award
Jan 18, 2021
The Southern Asphalt and Paving team recently earned the National Asphalt Paving Association's (NAPA) 2020 Quality in Construction Award for its work on the Colorado Department of Transportation's (CDOT) U.S. Highway 24 project in Chipita Park.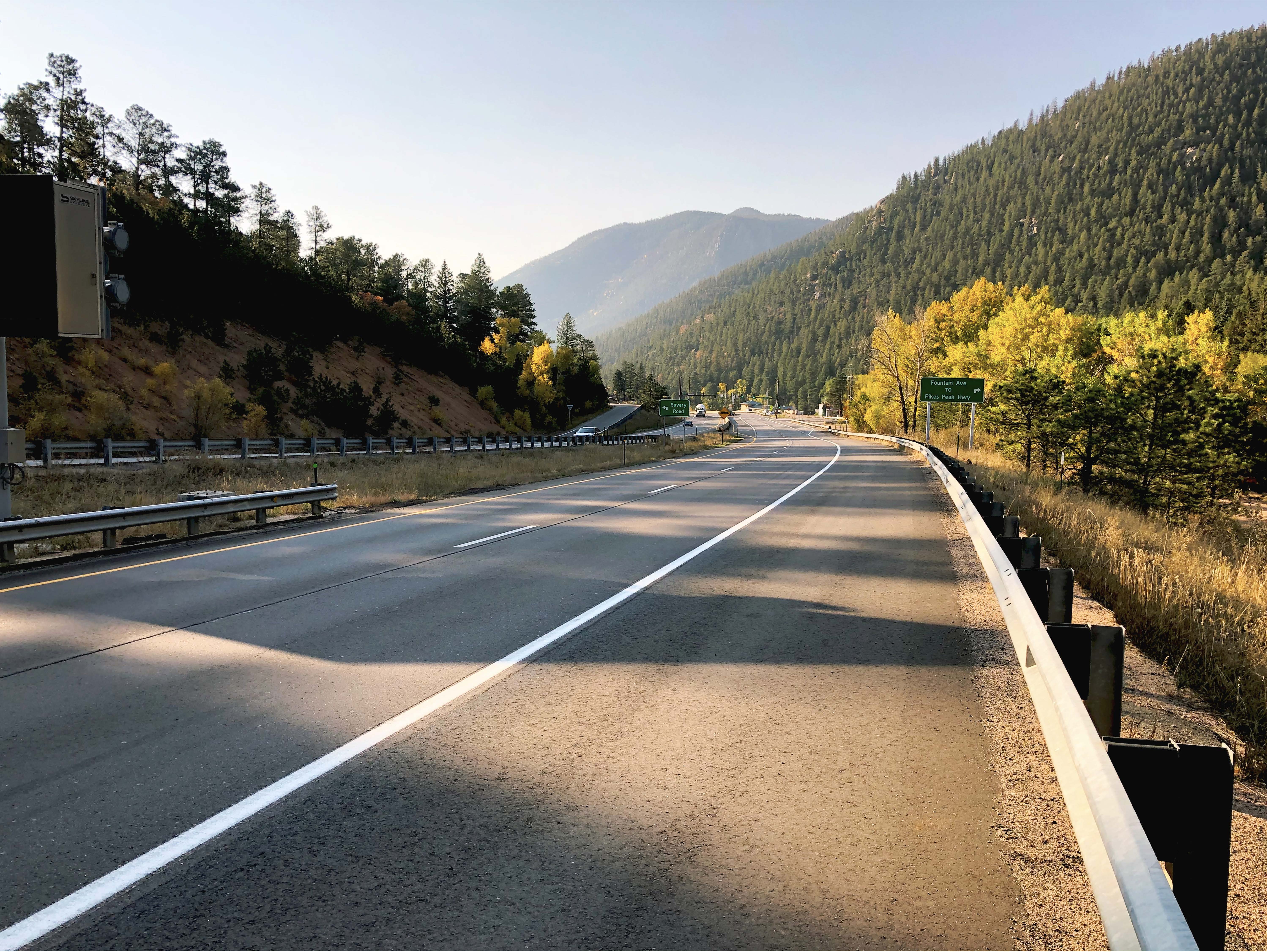 Job Cost Administrator Cherie Porter said the team directly responsible for the project includes Estimator Scott Kenley, Project Manager Andrew Morren and Paving Foreman Miguel Alvarez.
In a statement announcing the award, NAPA said the project was an example of Martin Marietta's "commitment to building high-quality, smooth, durable pavements for the driving public." Morren said Southern Asphalt and Paving team members knew from the beginning that the project would be challenging, but were certain they could overcome whatever hurdles they encountered.
"It was a team effort between Martin Marietta and our subcontractors," Morren said. "The crews that completed this project really let their talents shine, and their stellar work will show for years to come."