Martin Marietta joins effort to bash Austin's trash
Company partners with community on Colorado River cleanup
Nov 15, 2021
Forty-one people. Eight hours. Ten tons of trash.
The ways to quantify the impact of November's LoCo Trash Bash are many, but the one thing Regional Vice President-General Manager Wesley Salem couldn't calculate was the emotion of it all.
"It was tremendously rewarding," he said. "I was blown away by the level of engagement our employees brought to the event. Everyone was energized, and everyone worked really hard."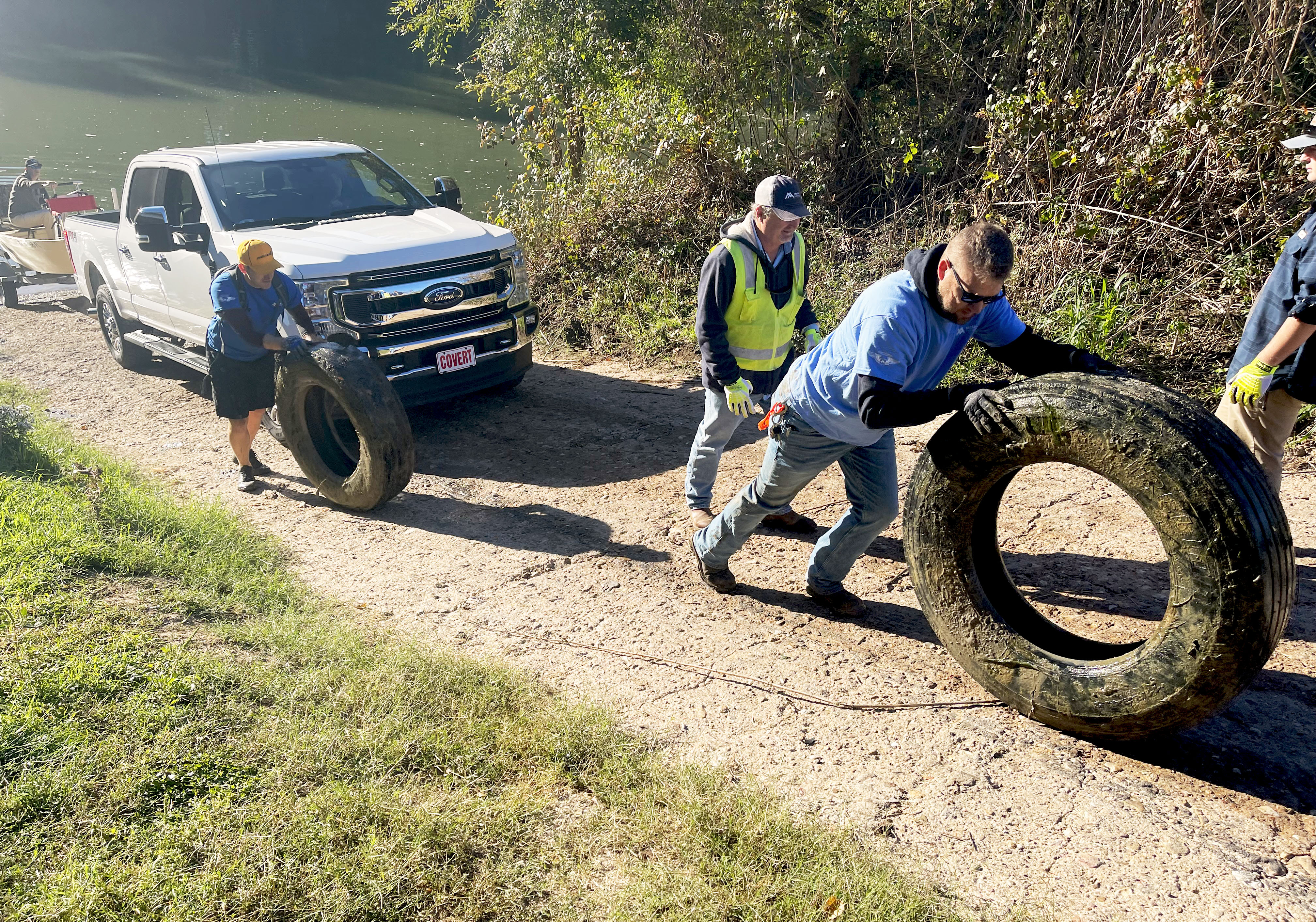 The Nov. 13 environmental cleanup has been a growing event in the Austin area for the past few years, and, in 2021, involved about 175 volunteers working along 11 locations in and around the Colorado River.
Ready Mix Operations Manager Brian Ridlon had participated in the Trash Bash before and, after being impressed with the event, brought it to the attention of other Martin Marietta leaders in the area.
Seeing the opportunity to make a strong local impact, Salem gained support from Southwest Division President Kirk Light and Vice President of Operations Services Jason Reed, and offered to help sponsor the event at a cost of $5,000.
"We have three locations near the Colorado in Austin, so we're very much stakeholders in this area," Salem said. "It's our duty to help protect it."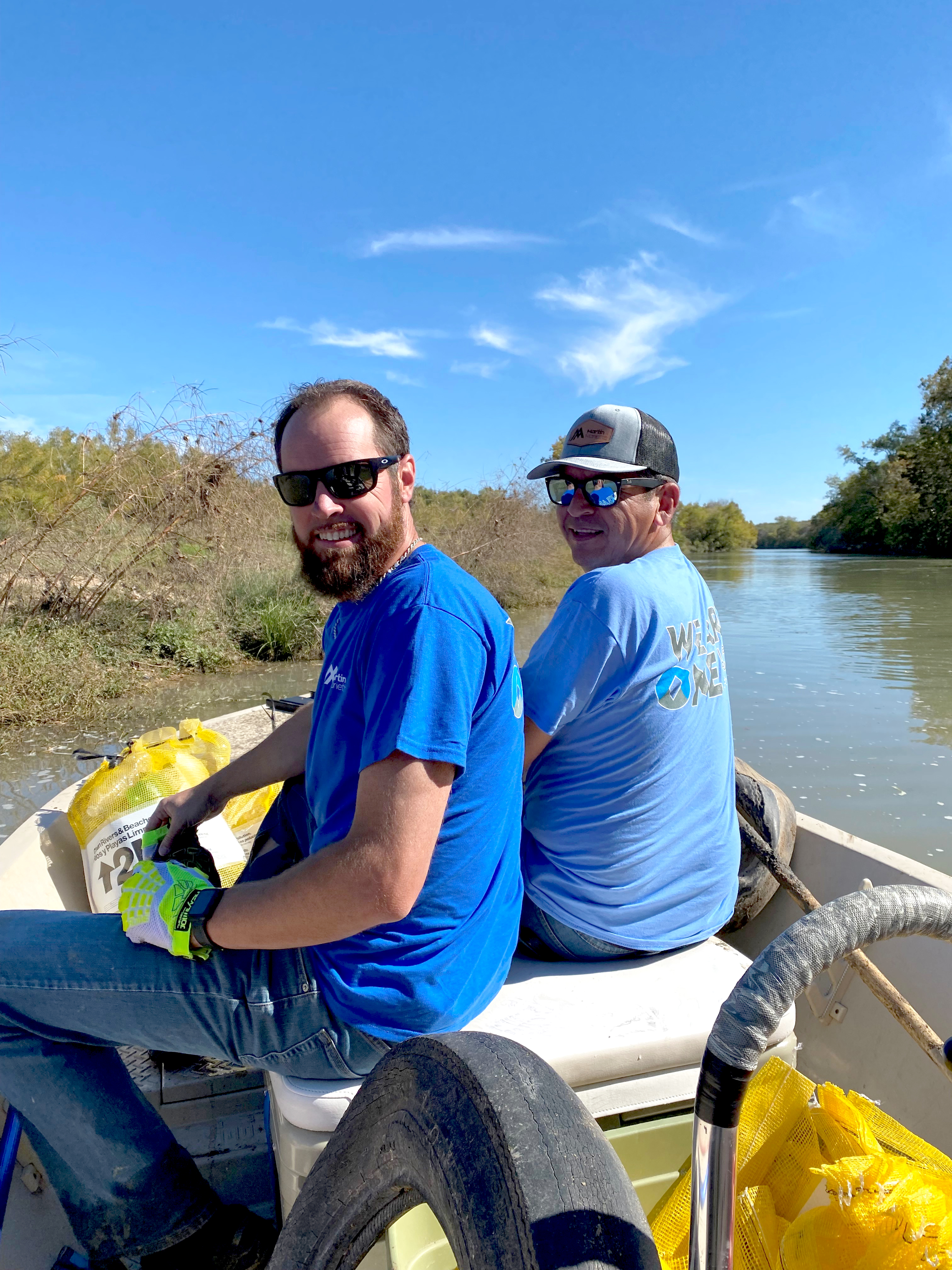 Working with Ridlon and Environmental Engineer Jayde Young, Salem put out a call for volunteers and was blown away by the response. People began responding from sites in Austin, San Antonio and even Houston (a city about 160 miles to the east). They represented the division's ready mix and aggregates businesses as well as its production, sales, technical services, human resources, environmental and finance teams. Salem says the 41 Martin Marietta volunteers made up about 25% of the event's total participation.
Together, the Trash Bashers removed more than 9.5 tons of refuse from the river, an improvement of 40% over previous years' hauls. Ridlon was recognized for his efforts on the day, while Kirby Ready Mix Plant Supervisor Bill Coburn was acknowledged for removing the largest item from the river. Both men were awarded prizes from event organizers.
Young was responsible for ensuring all Martin volunteers were properly fed, equipped and organized, and said the Trash Bash was of immense value for several reasons.
"It gave us the ability to interact with and serve the community in which we work and allowed us to proudly display our Martin values," Young said. "Events like this also give our people the opportunity to unite with their community, which allows our respective populations to learn from one another. There's no better way I can think of to clean up a river that is so important to us all."