'We only get one chance to make a first impression'
Martin Marietta sign project aims to ensure high quality for community benefit
Aug 29, 2022
A companywide effort is underway to ensure every Martin Marietta operation greets its community warmly while meeting a newly established set of high aesthetic guidelines.
"It started when we began reviewing our standard Martin Marietta entrance signs and how those signs represent our business to the community," said Kansas City District Vice President-General Manager Matt Rosenthal. "From there, we accumulated information on signs for every site we owned. Then, we drafted a new set of guidelines we knew would ensure quality and strengthen our company brand."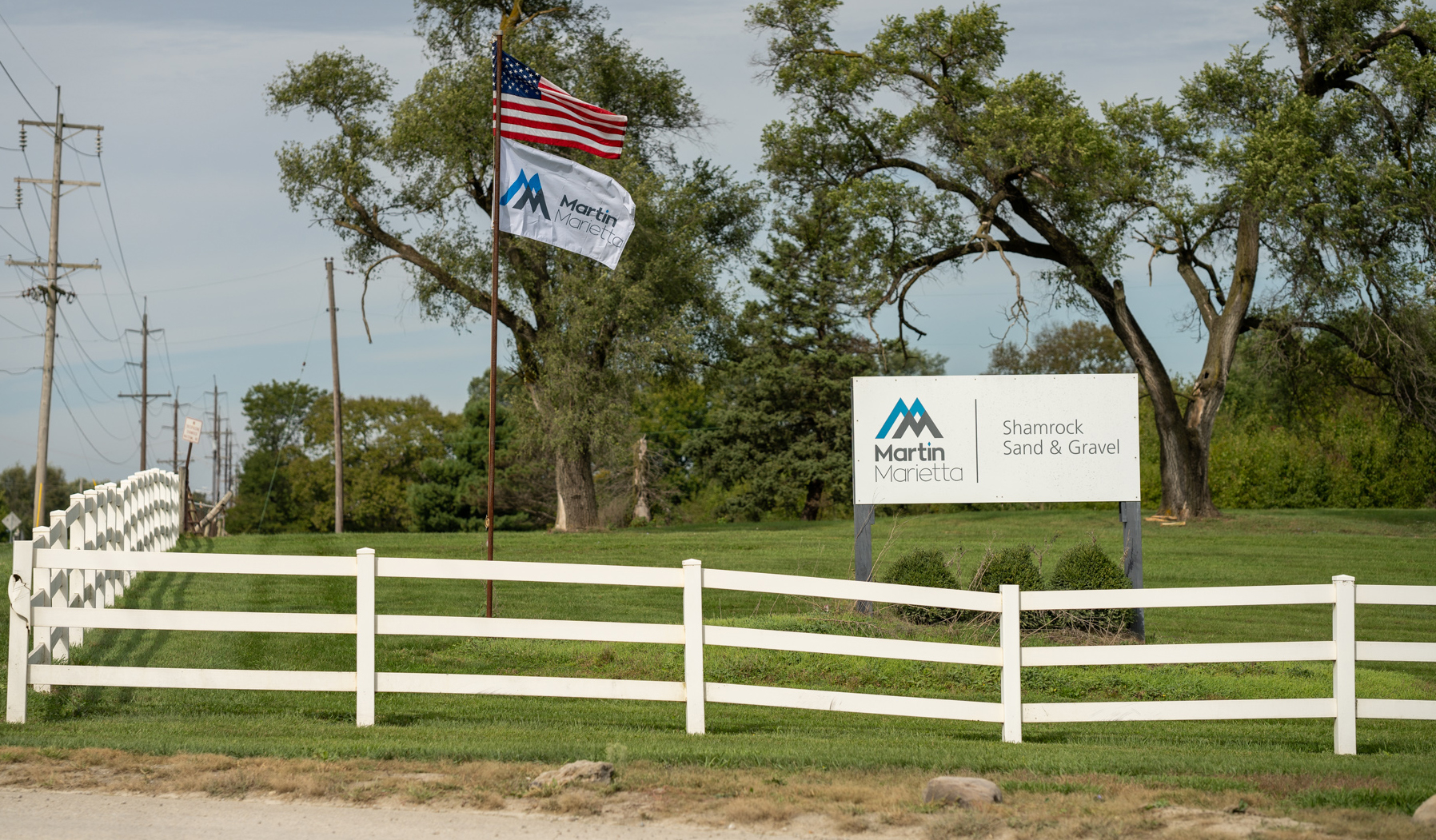 Work on the project began two years ago, Rosenthal said. After pausing efforts on account of the pandemic, the team began comparing signage details from scores of operations. Factoring in specific data about each site, the group eventually crafted a tiered set guidelines based on site production.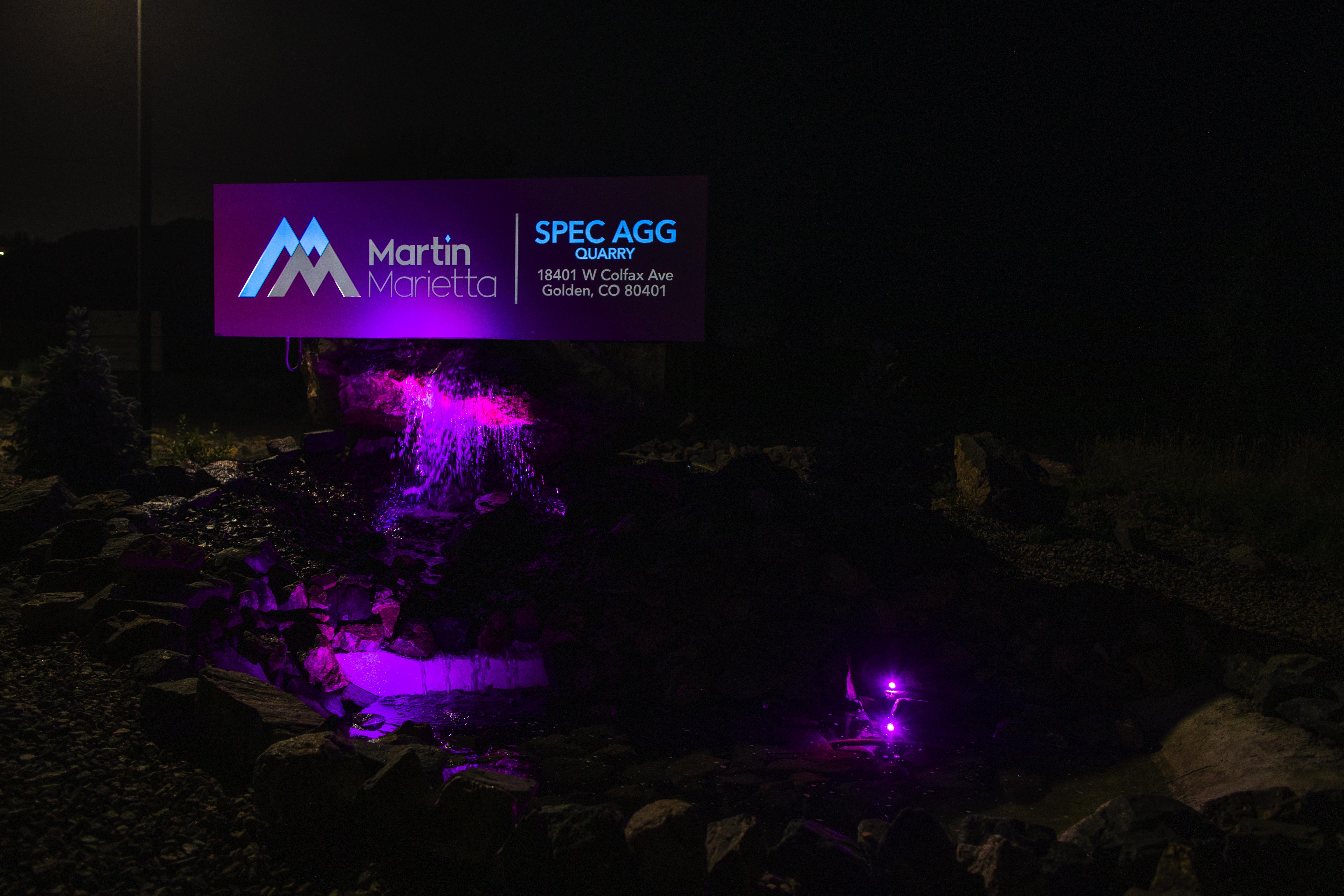 Though highly considered and thoughtful, the guidelines, by design, are not overly complicated, said Pacific Region Vice President-General Manager Cole Jacobs, who led the signage team alongside Rosenthal and Central Texas Aggregates District Regional Vice President-General Manager Jason Lynch.
Tier I sites are expected to meet the most basic aesthetic standards, providing a simple and properly-branded Martin Marietta sign visible from the roadway. Further down the line, Tier IV sites are expected to incorporate a properly branded sign along with elements like stacked stone or boulders, well-manicured landscaping, a flagpole and appropriate lighting.
Though more elaborate, the guidelines for Tier IV operations are not over the top, Jacobs said, noting the need for every company location to present a professional face to the public.
"This effort is so incredibly important, not only for our operations, but for our communities," Jacobs said. "When people drive by our sites, we want them to know two things: First, that the operation they're seeing is a Martin Marietta operation that adds beauty to the area. Next, we want them to know that we take pride in our company and our work."
Agreeing with Jacobs' general sentiments, Rosenthal added that company entrance signs often take on a more symbolic role.
"The entrance sign is, for most people, the first thing they will see when they interact with Martin Marietta," he said. "We only get one chance to make a first impression, so we want to make sure we make the most of that opportunity. We want our signs to be professional and attractive so that people understand that we strive for excellence in every respect."