Company helps bring family together in wake of tragedy
San Antonio ready mix instructor uses assistance program to adopt granddaughter
Nov 22, 2021
Juan Trevino is in a good place today. At 52, he's raising a toddler and loving every minute of it. But neither this, nor the pain he and his family have endured in the past two years, was part of his original plan.
Their story begins on New Year's Eve 2019. While most families were preparing for the birth of a new year, the Trevinos were dealing with a tragedy; their daughter, 20-year-old Jesamie Friend, had been killed in a car crash.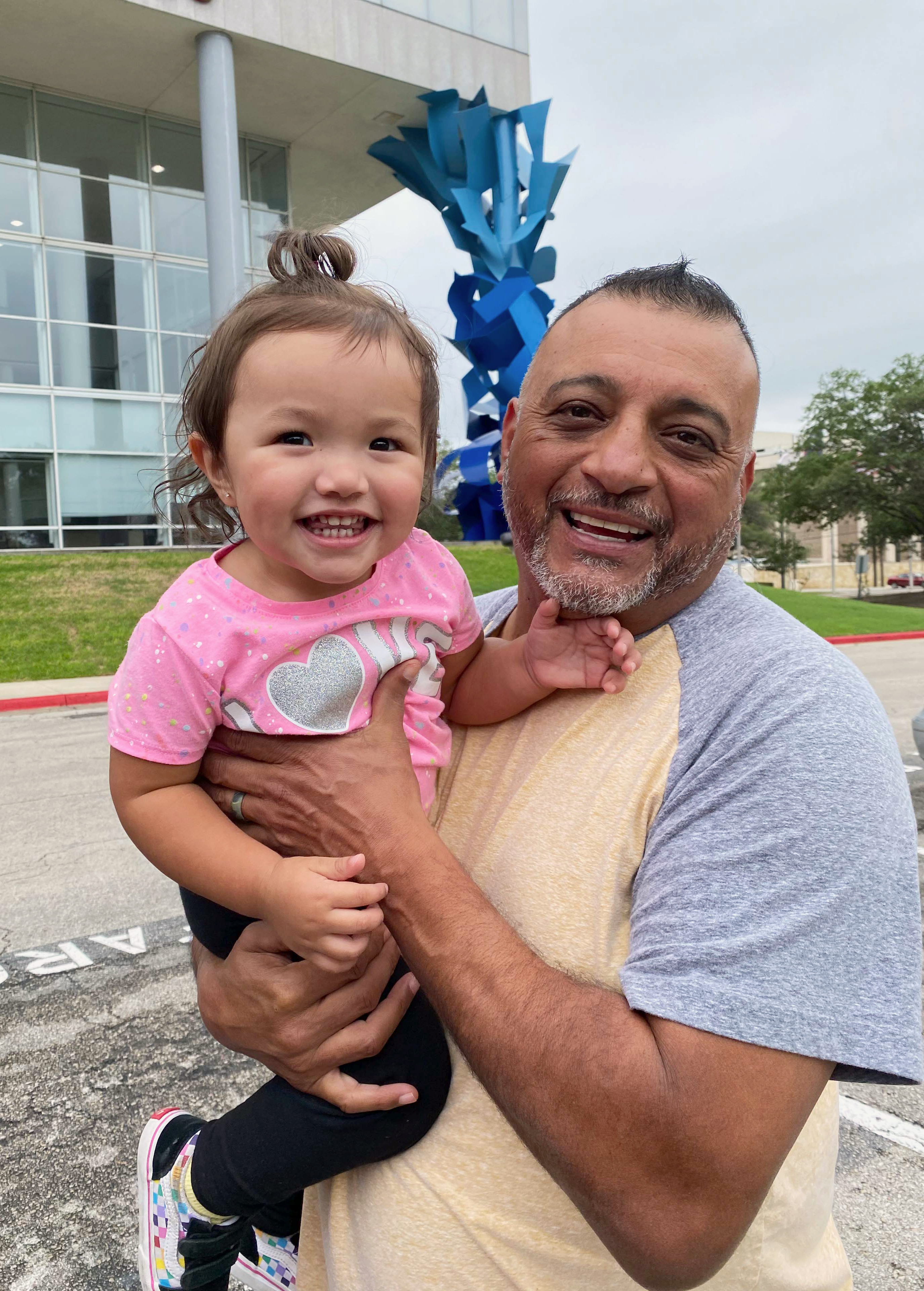 The news was shocking, says Trevino, a ready mix instructor in San Antonio. Learning to live without his daughter would be difficult enough, but he would also have to make sure her children – Ava Lyn Delilah (3) and Azaylea Zoe (2 months) – were cared for.
Quickly, the older child's father stepped in to take custody of the 3-year-old. Trevino and his wife, Linda, took the baby.
"We took responsibility for Azaylea right away," Trevino says. "We wanted to begin the adoption process. The baby needed standard medical care, but every time we'd take her to the doctor, it would be very expensive. The adoption would allow us to get her on my insurance plan."
The Trevinos paid out of pocket for adoption expenses until they learned about Martin Marietta's Adoption Assistance Reimbursement Program, which ultimately reimbursed the couple for more than $8,000 in adoption-related costs.
Before his career in ready mix, Juan Trevino often raised money for friends and communities experiencing difficult times. The karma he banked in those years would be returned to him in his family's greatest time of need.
In addition to the company helping to ensure his granddaughter would be cared for, Trevino says his Martin Marietta colleagues went out of their way to show support.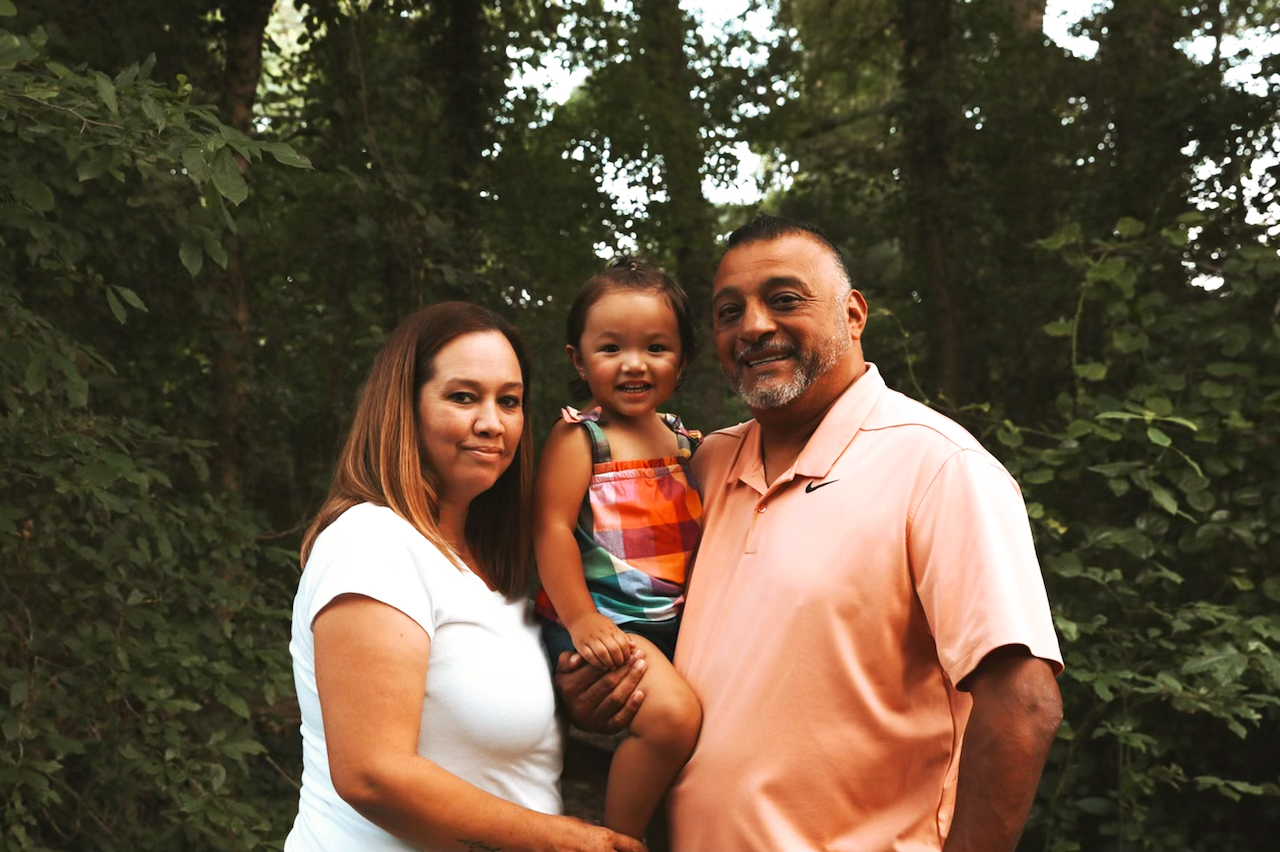 "We held a plate sale to raise money for Jesamie's funeral," he says. "When I started with Martin Marietta, I was a driver at O'Connor Ready Mix and so many of the drivers there came to buy plates. There was also a driver from Kirby Ready Mix. We had never met before, but he told me he had heard a Martin co-worker needed help and he was just there to do his part. He didn't know me, but he knew we were part of the same Martin family."
Jesamie will be gone for two years in December. Last month, Azaylea turned 2. While the changes his family has faced have been hard, Trevino says he and his wife are lucky to be raising such a beautiful little girl.
"Azaylea is like a female Dennis the Menace," he says. "If we take our eyes off of her for even one second, she's climbing the kitchen counters. She keeps us busy, but that's a good thing. We need the exercise. She really is a blessing."