Ohio and Michigan teams bring comfort to the holiday season
Jan 04, 2021
Magnesia Specialties teams in Woodville, Ohio, and Manistee, Michigan, went to great lengths over the holidays to bring aid to their local communities, said HR Assistant Tina Clark.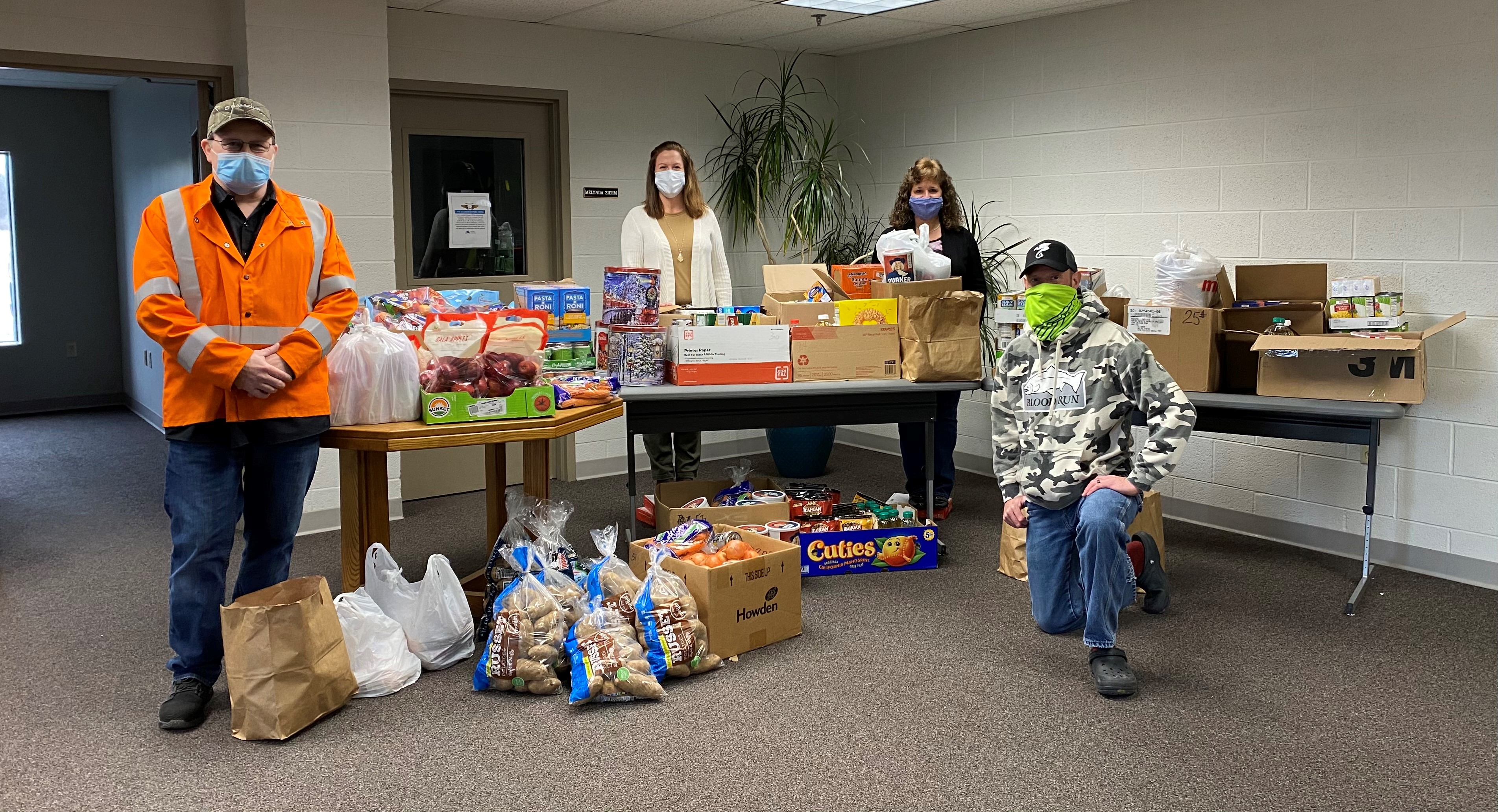 "Led by General Manager Wade Weaver and HR Assistant Danielle Lakin, our team in Woodville supported the local Toys for Tots campaign, donating a pickup truck's worth of new toys for Sandusky County's children in need," Clark said. "Looking to do more, they then partnered with the local school district to identify a family in need. They were matched with a grandmother who is raising two grandchildren, ages 12 and 15. The Woodville employees provided the family with a number of Christmas gifts."
In Manistee, the team held a food drive to replenish the shelves of the local food pantry, Clark said, adding that the group donated 1,075 pounds of fruits, vegetables and non-perishable items.
"The team takes great pride in its efforts to help our neighbors in Manistee County," Clark said. "Leadership in the pantry told us they're thankful for our help – especially during these times when so many families are affected by the pandemic."